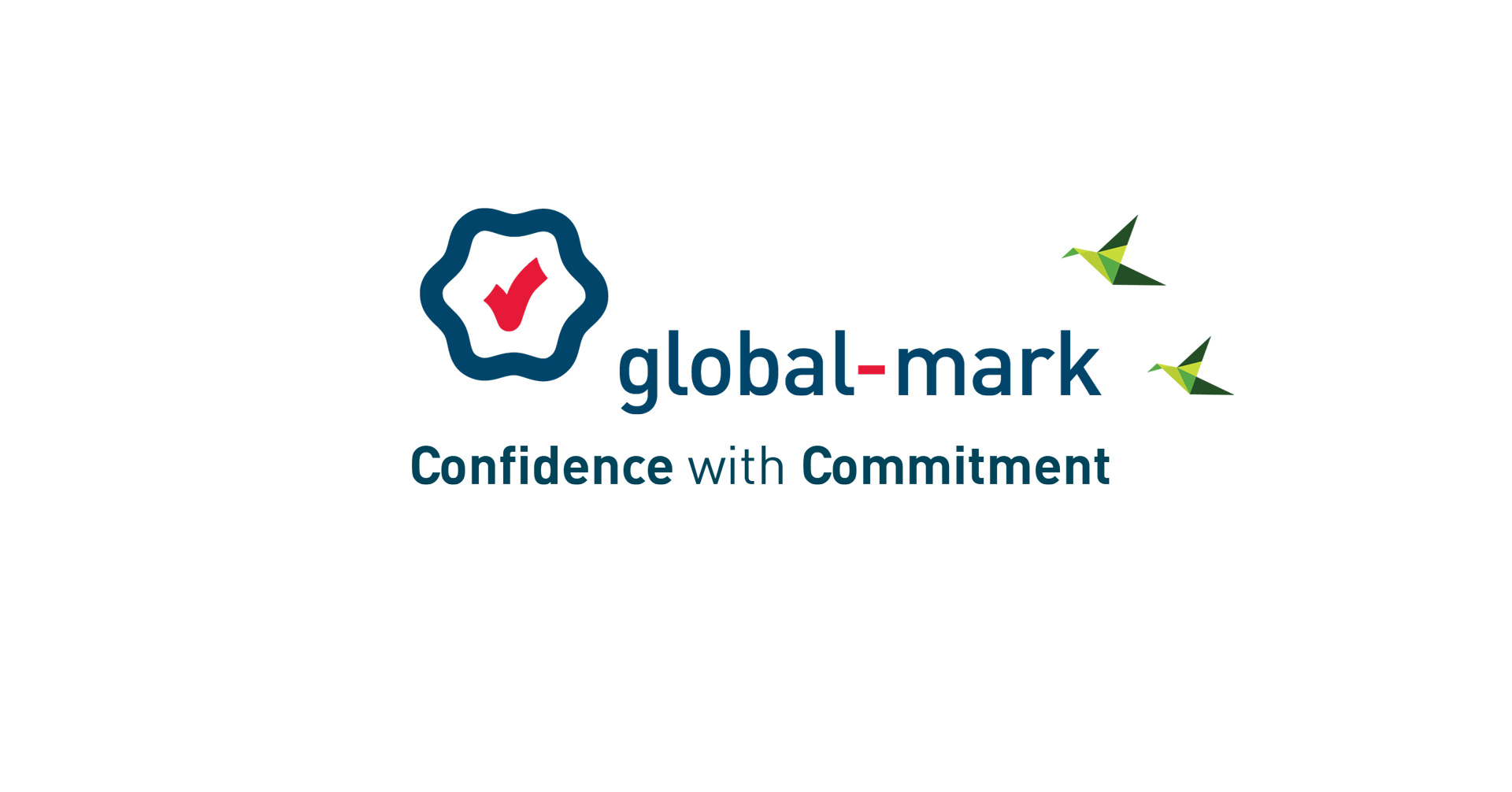 Global-Mark is proudly accredited by:
---
---
---
___
About Us
Global-Mark is one of Australia's leading Conformity Assessment Bodies (CABs), currently working with over 4,000 clients and has approximately 7,000 current certificates issued.
Global-Mark was founded in early 2004, and specialises in the delivery of various forms of certification. ASI, ISQua and JAS-ANZ have accredited the company to local and international standards, and industry codes of practice. Global-Mark has an extensive team of specialists to support its diverse range of clients and each individual team member is selected for their knowledge, competence and expertise in their chosen fields. Global-Mark believes a very large portion of auditing work is about effective communication with people.
Global-Mark is also a Registered Training Provider (RTO) accredited by ASQA, and an Exemplar Global Certified TPECS provider. Global-Mark provides a suite of Nationally Recognised Training focusing on quality, safety, environment, risk and auditing skills. Students have the opportunity to complete the comprehensive Diploma of Quality Auditing.
Global-Mark's current accreditations, and the schemes and standards we are in scope to audit against, can be verified by reviewing the JAS-ANZ Register.
---
---
---
---
___
Certification
Certification demonstrates an organisations compliance to the requirements of specific Australian, New Zealand, International standards or industry codes of practice.
Compliance is one of the biggest issues confronting business. There is a growing awareness and expectation in the community that everyone deserves a safe workplace, a safe environment, and a quality product that meets expectations. Certification standards are designed to provide a framework within organisations that aim to assist in the identification of hazards/issues/processes and the quantification of risks, by putting control methods in place to eliminate, reduce and control these risks.
Certification ensures that stakeholders and the community will feel confident in you
and your organisation.
---
---
---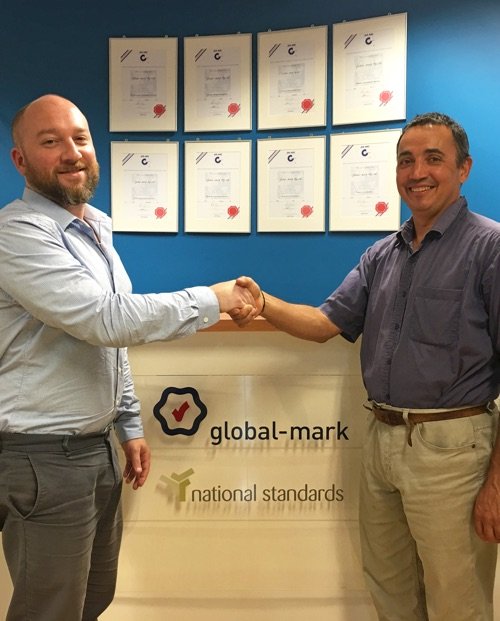 ---
___
Education
Global-Mark Pty Ltd is a registered training organisation (RTO ID 40501) maintaining accreditation by ASQA, and is an Exemplar Global Certified TPECS Provider.  Our Leaning Solutions division offers specialised Learning Solutions in the fields in which we operate including; quality management, environmental management, risk management and safety management. For specific details, see course outcomes for individual units of competency and nationally recognised units.
Courses range from our "Understanding" courses designed for those with little to no experience with management systems, through to the Diploma of Quality Auditing.
Scheduled courses run on a regular basis at our North Ryde office. Where clients have a group of people wanting to undertake the same course, we can provide the training in-house at their location.
---
---
---
___
Resources
Global-Mark maintains and makes publicly accessible, or provides upon request, information describing its review processes and certification processes for granting, maintaining, extending, renewing, reducing, suspending or withdrawing certification, and about the certification activities, types of management systems, product and geographical areas in which it operates.
Information provided by Global-Mark to any client or to the marketplace, including advertising, shall be accurate and not misleading.
Information about certifications granted, suspended or withdrawn shall be made readily accessible. On request from any party, Global-Mark shall provide the means to confirm the validity of a given certification.
---
---
---
___
Pay / Apply Online
Global-Mark understand that not everyone can pay their invoices or enquire about our services during NSW business hours.
Our online payment system, allows you to make payments whenever, and from where ever you choose. To utilise the online payment system, you will require your reference number available at the bottom of your invoice.
If you require more information about our certification services or Learning Solutions courses, please complete an online form and one of our team will be in contact to assist you as soon as possible.
---
---
---
Phone: 
Australia: +61 2 9886 0222
New Zealand: +64 9 889 0622
Europe: +33 6 5279 4639
Email: customerservice@global-mark.com.au
Location:
Delhi Corporate
Suite 4.07, 32 Delhi Road
North Ryde, NSW, 2113
Australia
---
---
---
Global-Mark respectfully acknowledges the traditional owners of country throughout Australia
and pays its respect to the ongoing living cultures of Aboriginal peoples.